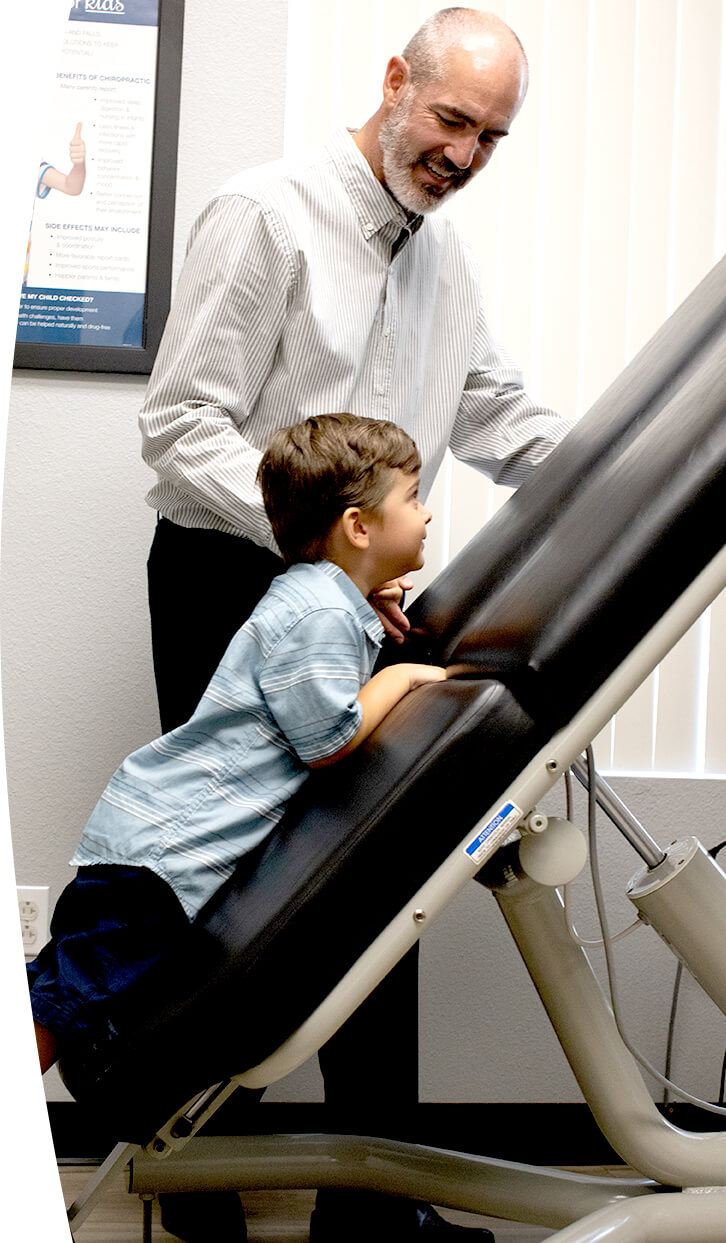 Murrieta Chiropractors: Helping Healthy Families Thrive through Chiropractic Care
As Temecula Valley's premier Pediatric & Prenatal chiropractic practice, we have been honored to serve our local community since 1999. Chiropractor Dr. Todd Donohoe is joined in practice by Dr. Kristine Wilder, and Dr. Valerie Oldenburg. Together, our team offers a natural approach to health for everyone.
No matter your age, level of health or background, rest assured that you will be treated with the love, care and respect that you deserve at Donohoe Chiropractic.